Regional Sales Manager – North
Feathers Hotel & Restaurant, 24-25 Bull Ring, Ludlow, SY8 1AA
01584 875261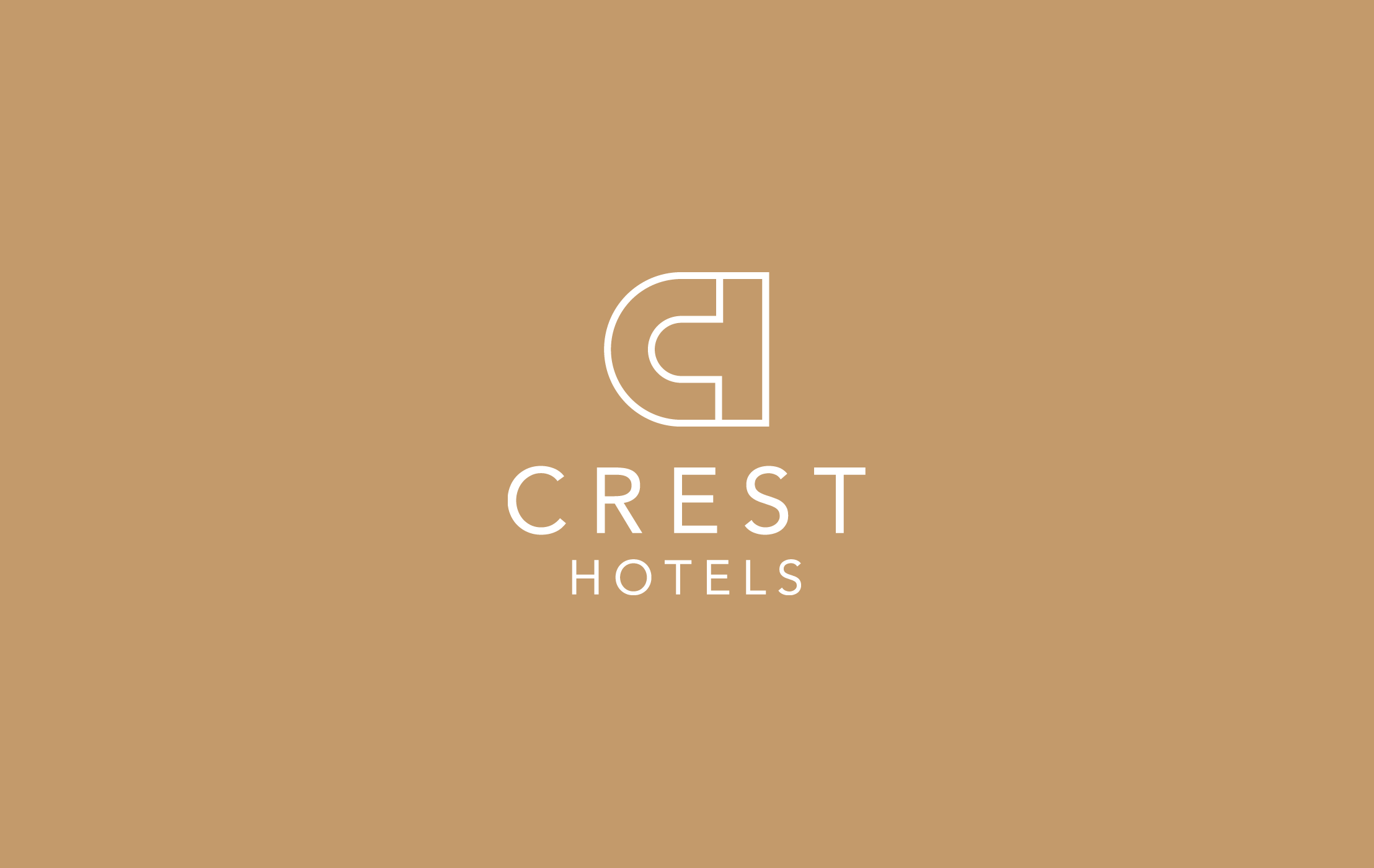 Crest Hotels Group, buy, develop and manage uniquely positioned hotels in the UK. Privately owned and operated, with core values focused around true-hospitality, engaged teams, and serving the community that our hotels are located.
We have completed various large developments, from a full refurbishment and extension of the Almondsbury Inn and atheistically refurbishing Grade 1 listed hotels such as The Feathers Hotel Ludlow in excess of £2.5million.
Currently employing over 400 colleagues, in 8 unique hotels with 626 bedrooms.
Our mission is to grow our great portfolio of profitable and guest-centric hotels, with personality and character!
We have an opportunity for a Regional Sales Manager to join the team at Crest Hotels Group to focus on the leisure segment of the business. The Regional Sales Manager will be responsible for being both pro-active and reactive in promoting and selling the group focusing on leisure to achieve group revenue targets.
The Role of Regional Sales Manager
The Regional Sales Manager will be responsible for identifying new business opportunities and contacts, developing sales leads and converting business ensuring there are no missed opportunities.
A key aspect of the role is to forge strong working relationships with clients and potential clients through appointments, FAM trips and demonstrating the great service that Crest Hotels can deliver in each segment of the business with a focus on leisure.
As Regional Sales Manager, you will analyse local market trends and competitor activity to recommend strategies that keep the hotel a leader in the marketplace through the development of future and repeat business.
The role of Regional Sales Manager will report to the Group Commercial Director, as we grow our business and develop our unique hotels the successful candidate has the opportunity to shape the role and to have a real impact on the business.
This role is ideal for someone who has strong demonstratable business development and commercial skills, with great communication and time management. The candidate will need previous experience, be able to effectively communicate with each hotel team and use their own initiative.
Benefits as a Regional Sales Manager
·Discounted accommodation (£25 per room per night) in other hotels within crest the group
·50% off Food & Beverage in other Hotels within the Crest group
·Uniform
·Meal on Duty
·Training in house
·Free parking on site
·Company events (BBQ / Christmas Party)
·Long service award
·Refer a friend to work bonus
Salary up to £35,000 plus bonus
Click here to apply, we look forward to hearing from you!